Mazda Transmission Services

Visit Cutter Mazda Honolulu for Mazda Transmission Service
Whether you drive a Mazda with an automatic transmission or a manual transmission, it plays a vital role in making your vehicle perform at its best. The transmission is what's responsible for taking the energy created by your vehicle's impressive engine and transferring it to the wheels. You can imagine how important the transmission is, so keeping it in good condition is a must. When the transmission in your Mazda needs attention, bring it to Cutter Mazda Honolulu, HI. Our ASE factory-trained technicians are experts who will be able to handle a variety of transmission services to keep your Mazda in great shape.
---
Brake Services We Offer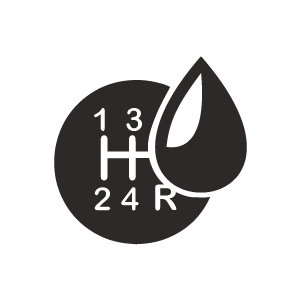 Transmission Fluid Exchange
The transmission fluid plays a key role in keeping your transmission in good shape. In both main types of transmissions, the transmission fluid is designed to act as a lubricant that keeps moving components of the transmission from being damaged by friction. If you have an automatic transmission, the transmission fluid serves another purpose: it keeps the transmission from becoming overheated by acting as a coolant. Automatic transmissions put out much more heat than manual transmissions, which is why a coolant is needed. Over time, the transmission fluid will either degrade or become contaminated. This is why you will need to have your transmission fluid exchanged at the required service intervals.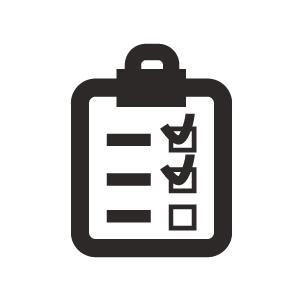 Transmission Inspection
Any trouble with your transmission should be dealt with as soon as possible, and we can help at Cutter Mazda Honolulu. If you notice transmission problems like a slipping automatic transmission or a manual transmission that pops out of gear, you should bring your vehicle to Cutter Mazda Honolulu for a transmission inspection. Our technicians will take a look to ensure that everything is in good condition.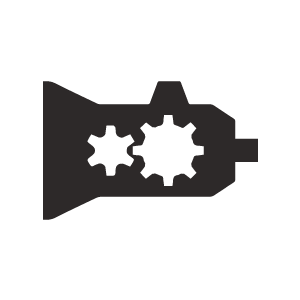 Transmission Repair or Replacement
If your Mazda's transmission has been damaged, the technicians at Cutter Mazda Honolulu can repair or replace it, depending on which option makes more sense. If we replace the transmission, we will use only OEM transmissions.
Schedule Transmission Service at Cutter Mazda Honolulu, HI
---
When you're ready to bring your Mazda in for transmission service, we invite you to visit us at Cutter Mazda Honolulu. Give us a call to set up your appointment or schedule service online. We have a first-time fix guarantee, so you can trust that your Mazda will receive exceptional treatment. Enjoy our comfortable customer lounge while you wait, or take advantage of our complimentary shuttle service. We look forward to seeing you soon at Cutter Mazda Honolulu, your local Mazda service center.
Schedule Service
Dealer Wallet Service Marketing & Fixed Ops SEO by