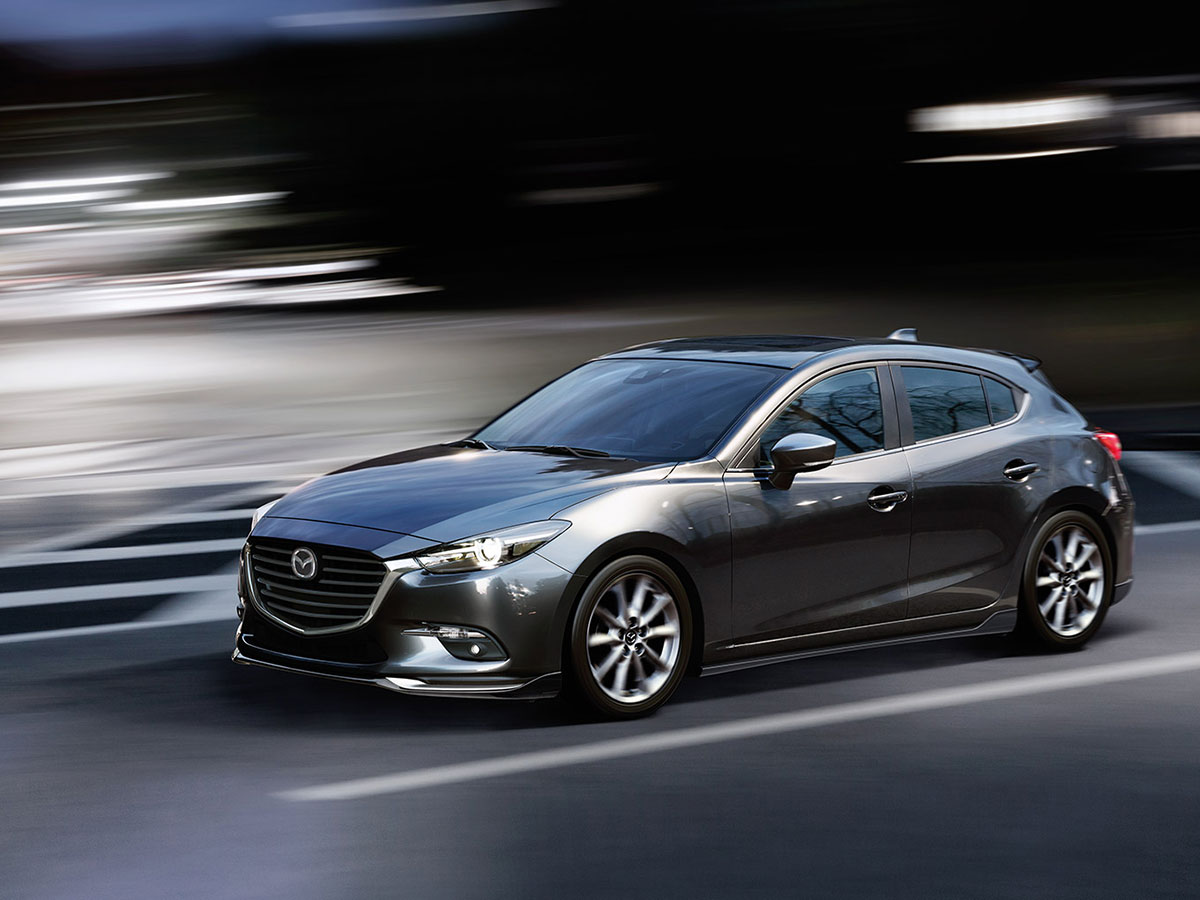 When Your Mazda Needs Transmission Replacement Service, Visit Cutter Mazda Honolulu, HI
Whether your Mazda is equipped with a convenient automatic transmission or a manual transmission that allows for precise control, the transmission is an incredibly important part of your vehicle's functioning. The transmission is what takes the energy created by your engine and transfers it to the wheels, allowing your Mazda to move. Although transmissions are generally low-maintenance components, they may eventually need to be repaired or even replaced. If the time comes for your Mazda's transmission to be replaced, head to Cutter Mazda Honolulu! Learn more about this service here, and then head to our service department.
Signs That Your Transmission Needs To Be Replaced or Repaired
If you notice any of the following symptoms, bring your vehicle to Cutter Mazda Honolulu; they may be signs that your transmission needs to be repaired or replaced.
Difficulty shifting (manual transmission)
Shift stick popping out of gear and into neutral (manual transmission)
Slipping gears (automatic transmission)
A burning smell
Unusual noises coming from the front of the vehicle when the gears shift (grinding, whining, etc.)
Transmission fluid leak
Can I Have My Transmission Repaired, or Does It Need To Be Replaced?
The answer to this really depends on how much damage has been done. If there's only minor damage to the transmission, it may be possible to repair it. Similarly, if you catch a transmission fluid leak early enough, we may be able to simply fix the leak without having to do much repair on the transmission itself. But there are times when the cost of repairing the transmission is more expensive than a replacement would be. In cases like these, it's best to simply replace the old transmission with a new one.
Why Choose Cutter Mazda Honolulu for Transmission Repair or Replacement Service?
When you bring your Mazda to Cutter Mazda Honolulu, you can rest assured that it will retain its legendary integrity. We employ certified Mazda technicians who know your vehicle inside and out; they will know just what service your transmission needs. If it does need to be replaced, we will use only OEM transmissions so that your Mazda will retain the quality it's known for.